I'm here to help you improve your habits, achieve your goals, and to bring more meaning into your life.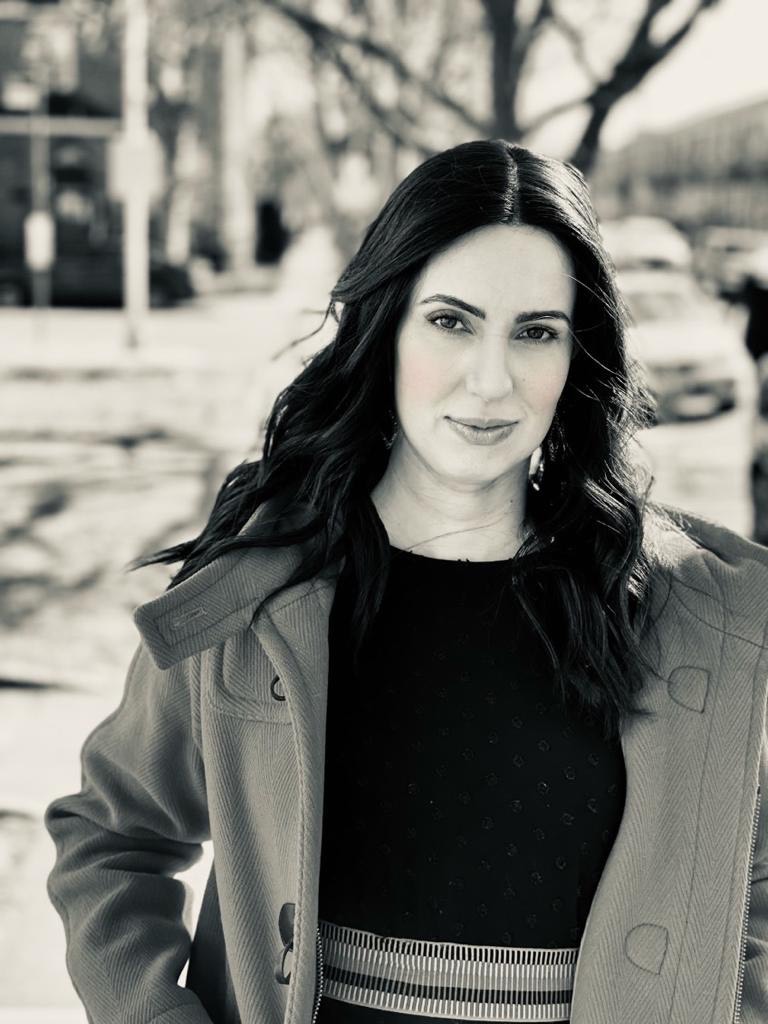 My mission is to empower women like you to identify your priorities clearly and to win in all areas of life.

I know that high achiever ambitious women don't just want success in one thing...we want success in all things. And we should refuse to choose.

You don't have to chose to focus on only one thing. You do not need to choose between having a career or having a family. You do not need to choose between making money or making an impact. You do not need to choose between self-care and giving to others.



I'm a multi-passionate writer, wife, mother to 4 beautiful children, and a productivity coach for women who want to accomplish all their goals in life.

I'm passionate about wellness, organization, self improvement, creativity, and the pursuit of ambitious goals. These topics inspire my work.

I love to read, write, do yoga, take long walks outside (in any and all weather), check things off my to-do list, and enjoy almost all flavors of tea.